You have installed an internet cyber protection on your device? Mobile, laptop or desktop? Do you push for manual Operation System and apps/software updates? Do you apply the basic cyber protection while traveling and working from home? Great! You are doing good!
But there is still something else, many times ignored:
despite the fact that your internet protection is active and scanning in real time whatever is IN or OUT and happening in your device, there might be still a problem: like the zero-day vulnerability , antivirus databases not updated or updated with an inaccurate database.
Therefore, make a good habit and at least, one time every two weeks run a quick scan, and once a month, run a full scan with your antivirus/antimalware application.
A file or application recently downloaded might be credited as "clean" at the time of first scanning but assessed as "dangerous" at a later stage, simply because the cyber-protection database is updating constantly and files considered good… now are bad.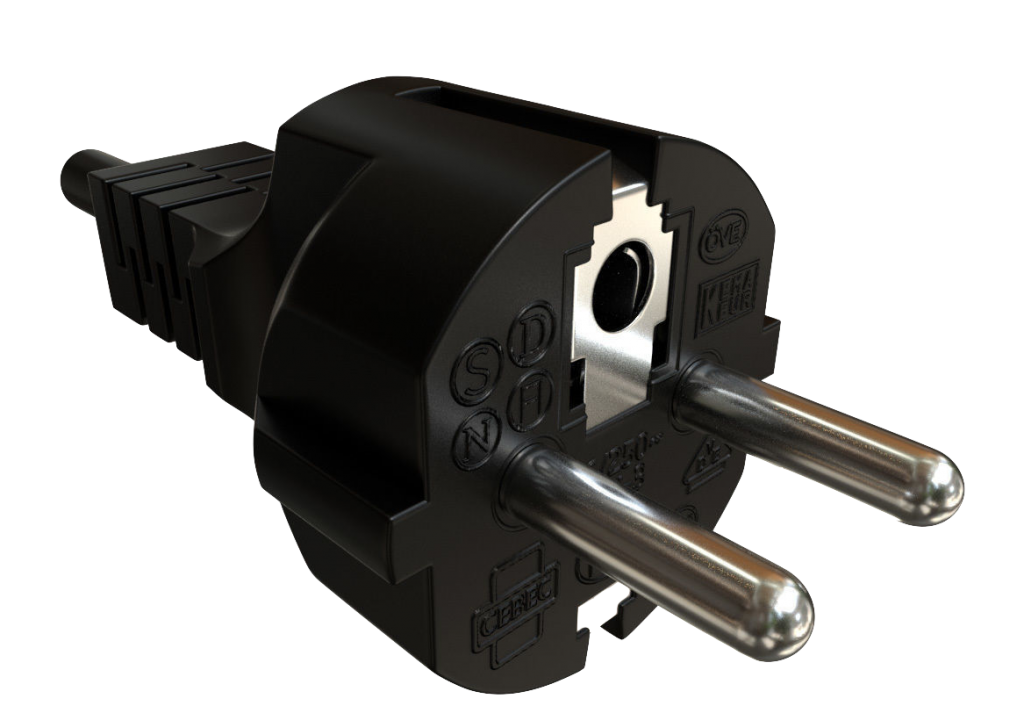 And yes, make a habit to reboot your device (laptop, desktop, tablet, including mobile phones and smart watches). You will enjoy a better & faster functionality!
Be cyber-safe!